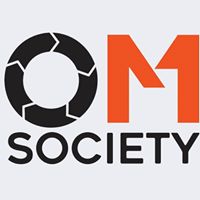 Operations Management Society (OMS)
OMS is the student club for all students interested and majoring in OM. The club organizes a variety of events, such as industry talks, networking sessions, and company visits. It also helps to form and send out student teams representing SMU at the local leg of the international Fresh Connection case competition.
Check out their Facebook page at https://www.facebook.com/SMUOMS and be on the alert for mailers for their events.